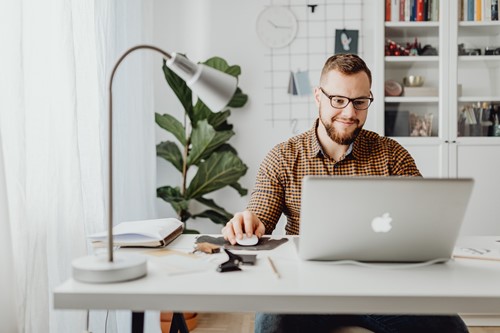 Bonus rooms are a major selling point in modern homes, but choosing a purpose for them can be tricky if you don't already have an idea in mind. With so many possibilities for using the extra space, it helps to start with the basic needs of your household. How will you best use this space? To help inspire you, here are some simple and creative ideas for decorating a bonus room:
Guest bedroom
A popular choice for bonus rooms is to convert them into guest bedrooms. It's helpful to have a place for friends or family to have to themselves when visiting overnight. However, it can also be helpful to have a guest bedroom, even if you don't intend to host anybody. Many homeowners like having a guest room ready as an auxiliary nap room, for instance.
Regardless of the intended purpose, adding a bed, night stand and comfortable lighting will transform any empty room into a guest bedroom in a pinch. Try using a convertible sofa for a multifunctional and space-saving approach.
Home office
As it's become more common to work from home, it's become more important to have a designated workspace. Setting up your bonus room as a home office is an excellent way to add function and purpose to the space, while also helping yourself or other household members who need a quiet place to work. Invest in a quality desk and chair, add task lighting and the necessary technology, and you'll have a home office ready for action.
Game room
Sometimes your recreational activities might conflict with those of your family or housemates. One great way to curb this issue is to turn your bonus room into a designated space for play time apart from other gathering areas. Creating a game room for anything from virtual reality to board games to poker nights will help you have fun without disrupting other parts of the house. Include plenty of comfortable seating, media storage and fun decor to complete the transformation.